TheBetterTester. HERE. FOR. ALL.
Rapid antigen tests and PCR tests at different, regional locations
Corona tests are the means to enjoy a life worth living even in the pandemic. DieBesserTester provide information about the current corona situation, create a network of corona test options and offer rapid antigen tests at their locations.
We BesserTesters are available to everyone:
Friendly, organised and on the spot!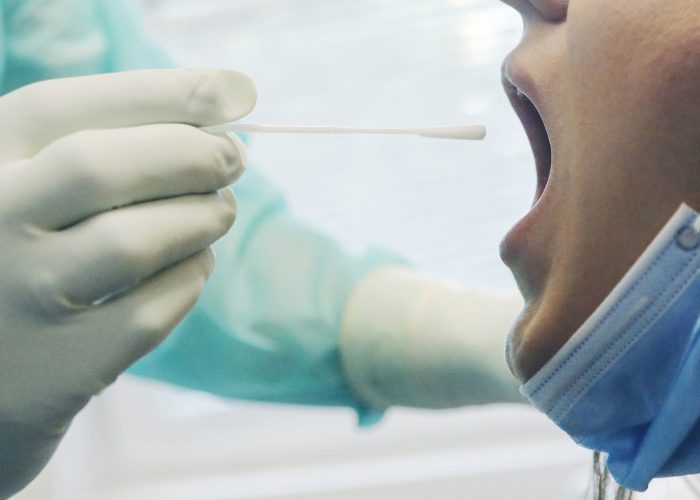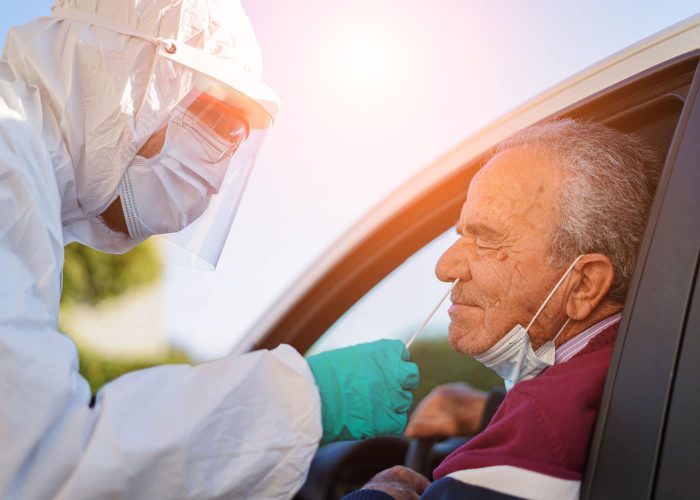 DieBesserTester help everyone to get to the nearest test center in the shortest possible time.
Efficient testing against Corona is our contribution against the pandemic. We want to help contain the corona pandemic with CoViD tests. Where can I find the nearest test center?
DieBesserTester will provide support with registration if required
Together we create the QR code. Simple and uncomplicated – directly on site.